so every year there is this thing in tampa bay right!?!?! and well pirates come and invade our city and take over for a day!
this happened yesterday.
i didn't go
even though i love pirates.
but i do have a picture to show you from it.

the dreaded jose gasparilla pirate ship!!! ye be warned`



i love that ship!
hmm what else do i have to give you???
a pretty picture i took a few weeks ago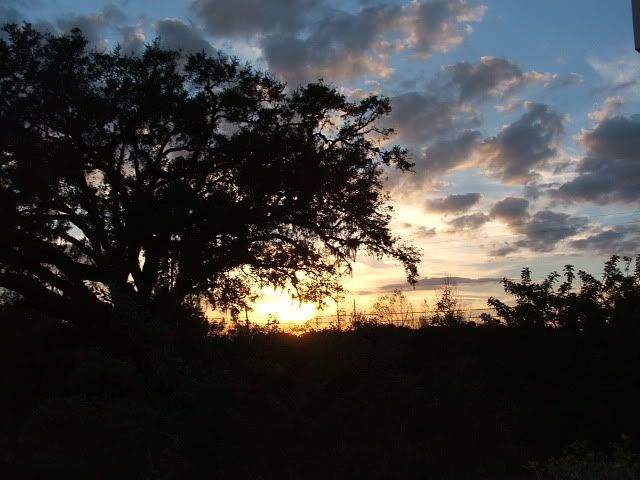 and old picture from when i went to the mall months ago..


me with NO MAKEUP!?!?!?!?
holy shit people.
brace yourself!


i know...diffrent right?
so MAKEEUP!


and my daughter
rosie




haha i'm kidding she's not my daughter...but my cousin. its just where ever we go people say my daughter is so pretty b/c she looks like me.
i love her lots!

Melissa might kill me for this but.......

we are(or atleast i am ) PIRATES FOR LIFE FOOL!


sorry about the glare...i had to put on the flash and the bathroom lights relfected off the cover.

well peace out
♥
Jen